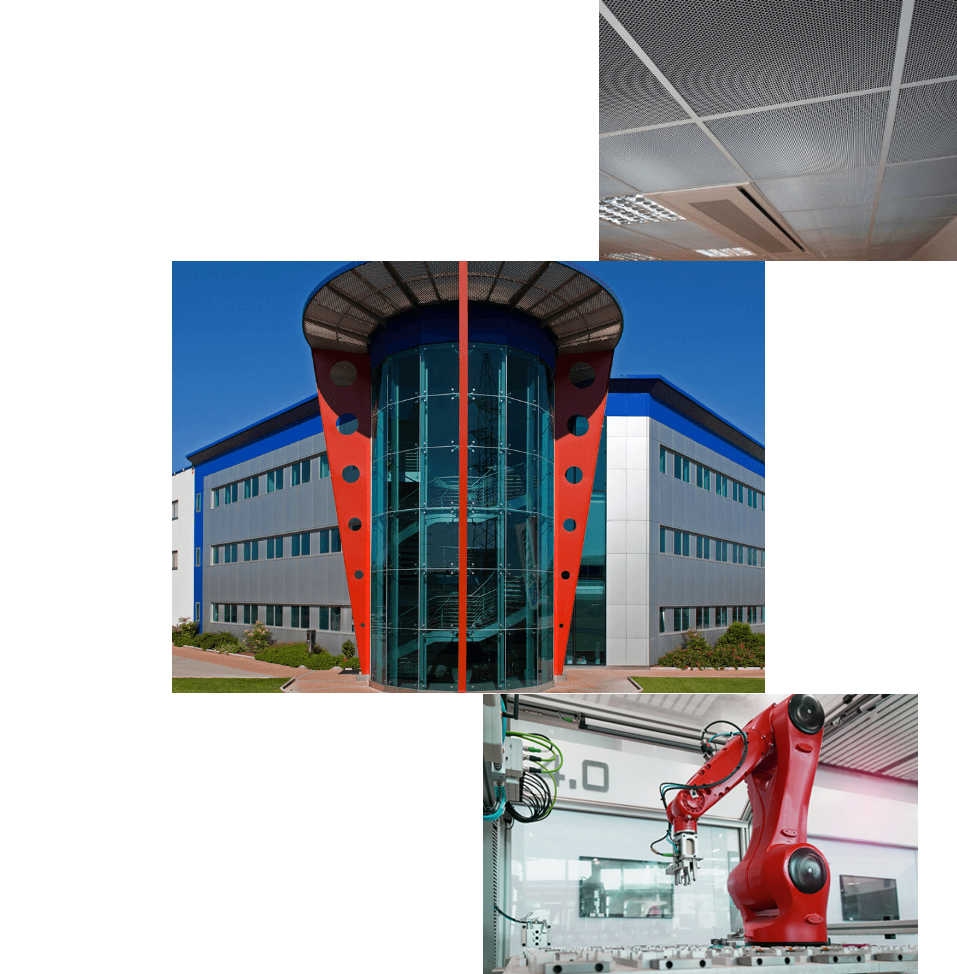 Quality
and experience
We are committed to continuous research and development. We use the latest, most innovative technologies and work closely with the University of Ancona.
Our modern, technologically advanced plant and machinery conform to the strictest European standards.
We are the preferred partners of leading Italian and international groups: Miele, Bosch, Electrolux, Smeg, Elica, Faber...